ICANN finally announced that the Aland Islands country code Top Level Domain (ccTLD) .ax has now become operational.
The announcement follows formal approval of the new ccTLD by the ICANN Board on the 9/June/2006 and addition of the .ax domain to the root zone shortly afterwards.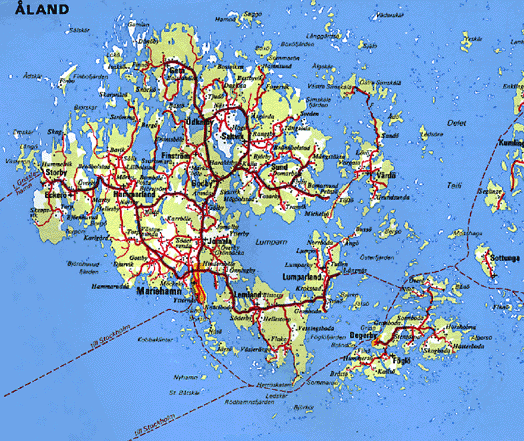 The Aland Islands is an autonomous province of Finland, representing a cluster of 6,500 islands located in the Baltic sea between the mainlands of Sweden and Finland.
Its population of 26,200 inhabits just 65 of the islands (the remainder uninhabitable) and has Swedish as the primary language.